Lot 32046 –
All World: 1914-45, Europe and all world collection in 13 volumes and folders of only the "new countries" created by WWI and WWII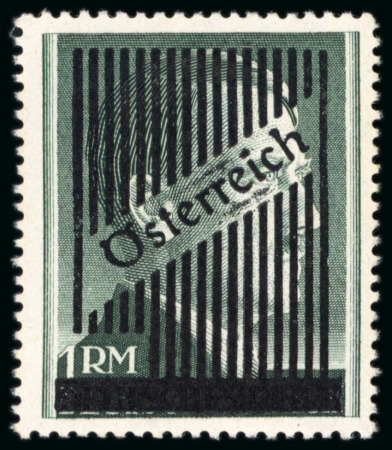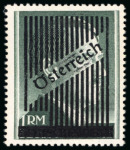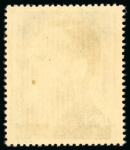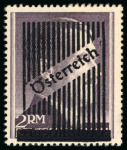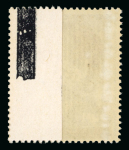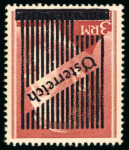 Lot 32046 –
All World: 1914-45, Europe and all world collection in 13 volumes and folders of only the "new countries" created by WWI and WWII
Large Lots and Collections
Estimate
3'000 – 6'000 EUR
Auction date
Wed 7 Dec 2022 at 17:00 (Europe/Zurich)
All World: 1914-45, Europe and all world collection in 13 volumes and folders of only the "new countries" created by WWI and WWII occupations, the Versailles Treaty and the various Plebiscite, incl. "Vuja-STT" mini sheets, good Fiume, Italian Occupation of Lubiana incl. rare sets like Sass.42-56 mint n.h. signed Raybaudi (Sass. €12'000), Laibacj German Occupation (many signed BPP), a section of Japanese Occupations incl. China and Malaya, a strong section of Slovenia and Croatia with valuable sets expertised, Romanian occupations, Italian occupation of Trentino, early Yugoslavia, Triest incl. the rare Italy GNR set signed Raybaudi, Montenegro good sets, Italian Aegean islands, Poland local post on Germania, Western Ukraine, Thailand WW2, North Borneo, Brunei Japanese Occ., etc., majority of the stamps are in very fine condition, a collection with high potential and should be viewed as some forgeries spotted.
Please note that we are still working on adding images for the lots. If the lot you are interested in does not have images available yet, we invite you to check again in a few days.
If you still cannot find the images you are looking for in a few days, please send us a message. Important: don't forget to mention the lot number(s).
Thank you for your understanding.