Lot 32036 –
All World: 1883-1969ca., Group of 155 all world illustrated POSTAL STATIONERY cards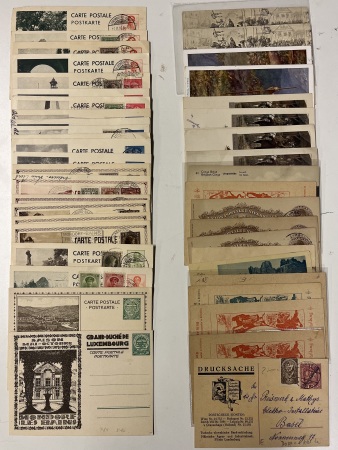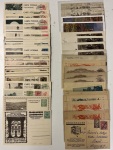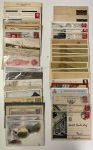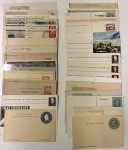 Lot 32036 –
All World: 1883-1969ca., Group of 155 all world illustrated POSTAL STATIONERY cards
Large Lots and Collections
Auction date
Wed 7 Dec 2022 at 17:00 (Europe/Zurich)
1883-1969ca., Group of 155 all world illustrated POSTAL STATIONERY cards, some duplication, noted Argentina, Czechoslovakia, Austria, Greece, etc.
Please note that we are still working on adding images for the lots. If the lot you are interested in does not have images available yet, we invite you to check again in a few days.
If you still cannot find the images you are looking for in a few days, please send us a message. Important: don't forget to mention the lot number(s).
Thank you for your understanding.