Lot 50005 –
Tasmania – 1892 £1 the two original matrices in negative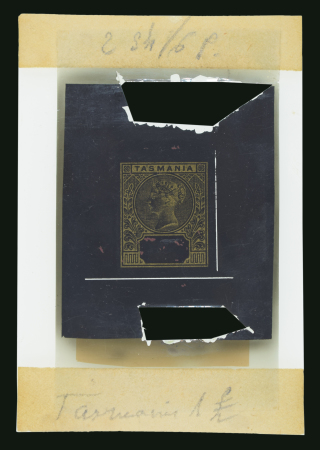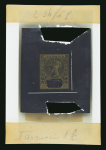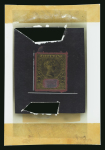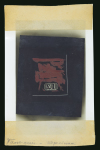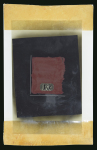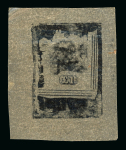 Lot 50005 –
Tasmania – 1892 £1 the two original matrices in negative
Australia » Tasmania
Date de vente
mer. 7 déc. 2022 at 15:00 (Europe/Zurich)
Tasmania – 1892 Key Type £1 the two original matrices in negative on film to make the final reproduction including the whole design in each one, but one with the value tablet removed after having been painted in black, the other with all the area around the value tablet painted in red, and two die proofs on pelure paper of the denomination tablet in black displaying three frame lines on two sides; an unrepeatable lot enhanced by the negative matrices, which had been unrecorded.
Please note that we are still working on adding images for the lots. If the lot you are interested in does not have images available yet, we invite you to check again in a few days.
If you still cannot find the images you are looking for in a few days, please send us a message. Important: don't forget to mention the lot number(s).
Thank you for your understanding.