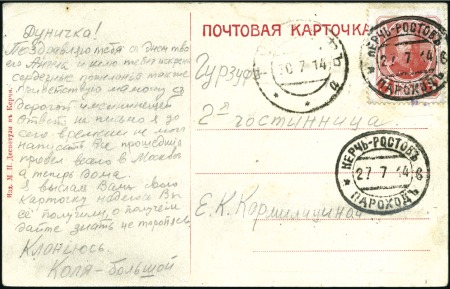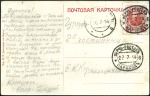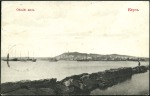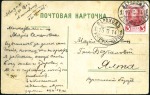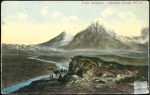 Russia » Ship Mail » Ship Mail in the Sea of Azov
Auction date
Sat 3 Dec 2016 at 10:00 (Europe/Zurich)
Description
1914 Viewcard of Kerch to Gurzuf in Crimea franked 3k Romanov cancelled KERCH-ROSTOV/STEAMSHIP 'v' 27 7 oval datestamp + viewcard of Mt. Ararat to Yalta in the Crimea franked 3k Romanov tied by STEAMSHIP/1/ROSTOV-KERCH 16 10 14. Different style of cancellers for outward and return journeys. Originals of illustrations in N.F.Mandrovsky, "Soviet Collector" no. 24 (1987), p.38. Only recorded examples of these cancellations.
Please note that we are still working on adding images for the lots. If the lot you are interested in does not have images available yet, we invite you to check again in a few days.
If you still cannot find the images you are looking for in a few days, please send us a message. Important: don't forget to mention the lot number(s).
Thank you for your understanding.